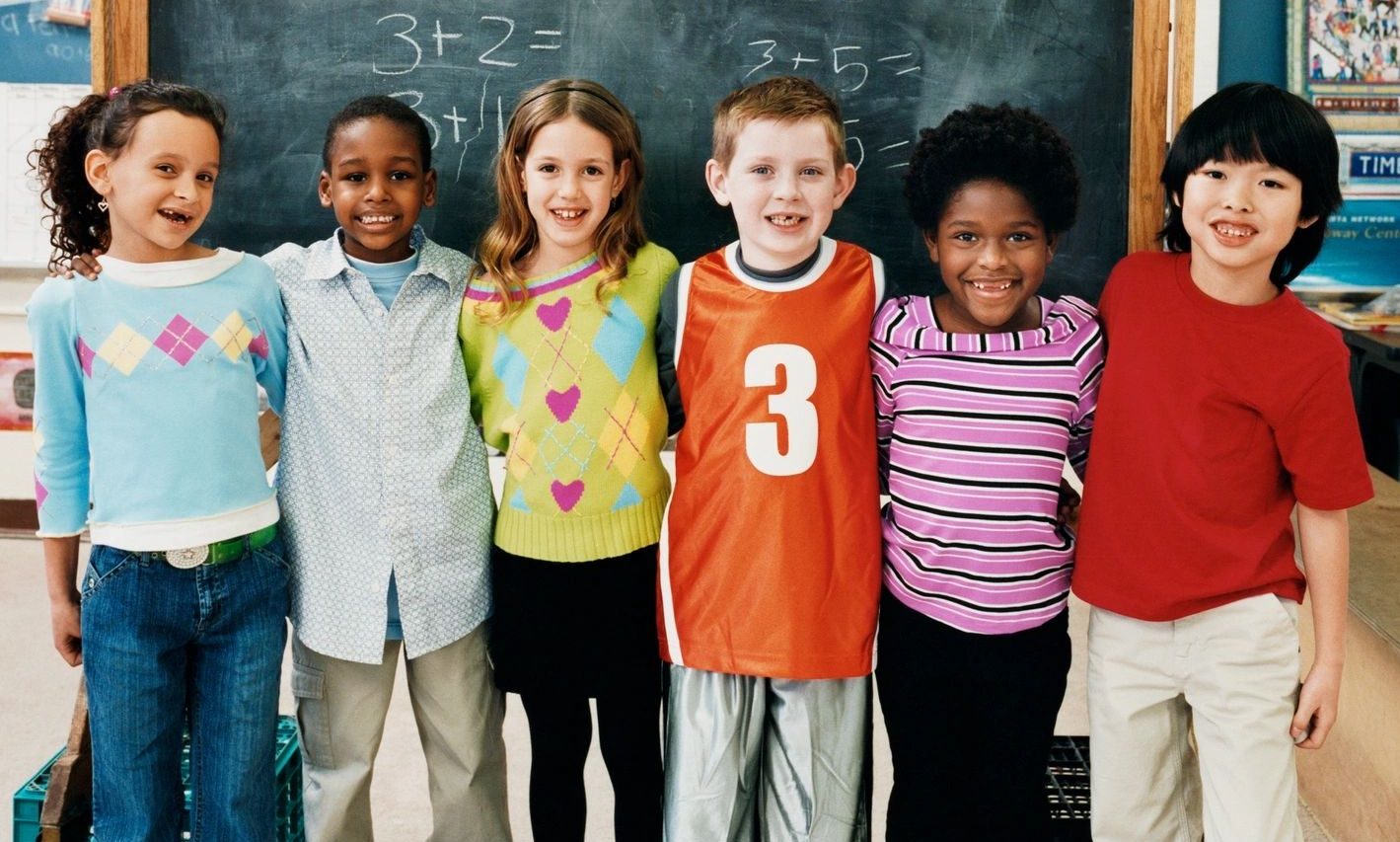 Fun, Encouraging, Inspiring, Empowering, Motivating…
Our mission is to empower our students with all of the communication tools they need to have every opportunity to be successful in life and contribute their gifts to the world.
Grasshopper instructors are professional teachers extensively trained in using the Grasshopper curriculum. They are encouraging, caring and passionate individuals who believe that all children can achieve great success.
Grasshopper comes to you! Our instructors bring all the necessary materials to your facility. All you need to provide is the space to create!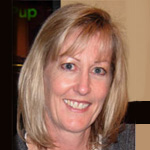 My mission has always been to motivate my students to reach or exceed their potential in an atmosphere of learning that is fun, challenging, and engaging. My passion is teaching kids the key life tools, especially public speaking and leadership, which open doors to opportunity and empower them to make a significant contribution to their world and achieve great personal success and happiness. I taught in the regular classroom in California for six years until I moved to lovely Washington state where I ran the Enrichment Program (known as gifted and talented) for 2nd through 6th grades at a private school for over fourteen years.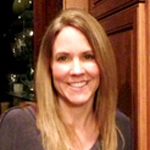 As a mother of two school-age girls, I am passionate about education. My mission is to grow Grasshopper into a company that reaches multitudes of schools in the Puget Sound area so that they too can have the opportunity to experience this curriculum. Before becoming a mom, I specialized in educational publishing where I worked with K-12 schools, colleges and universities. I have travelled throughout the United States to work with educators in helping to find solutions for their teaching needs.
INSTRUCTOR/TEACHER SUPPORT
I am an advocate of language learning and the significant benefits it provides. Grasshopper's LEAP guiding principles go hand in hand with my beliefs and teaching style… you can learn from books, but you remember by doing. I love empowering kids through public speaking and writing as I believe these skills are the key to confidence and success! I am a native of Peru where I received my degree in Early Childhood Education. I came to the United States in 1992 and became a citizen in 1995. For the past 30 years, I have been working as a preschool teacher, trainer, and elementary and Spanish Language teacher.
Helping young people realize their potential is my passion and I'm enthusiastic about Grasshopper's approach to empowering our youth. I believe there is a leader and public speaker in all of us. I'm dedicated to nurturing a supportive environment where students feel confident to learn and strive for success. Whether your child is shy, outgoing or somewhere in between, my goal is to understand and cultivate the unique qualities they possess. Oh, and did I mention we have fun, too!?! I look forward to partnering with you to help your child along their journey of discovery and development.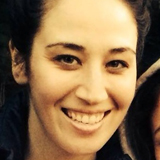 I have been a teacher in the Issaquah School District for the past 2 years, and I love working with kids and helping them learn! Now that I have two kids of my own, I am even more passionate about enrichment education and building confidence witch empowers kids to do all they can imagine. I am a native of California, born and raised in Sacramento. I received my BA in education from Trinity Western University, in British Colombia, Canada. That is also where I met my husband, Ben, who is from Woodinville, WA. After graduating from TWU, I moved up to Washington and attended the University of Washington, where I received my teaching certificate as well as my Masters in Elementary Education and my WA state Reading Endorsement.
I like the philosophy of Grasshopper Enrichment Education and enjoy doing hands on teaching with students who are excited to learn, explore and grow. I believe there is a writer in all of us and I love helping students discover their passions and talents.I spent four years teaching English in the Northshore School District before deciding to be a full-time mom. I now have two teenage boys who still keep me busy. While they were in elementary school, I volunteered in their classrooms, acted as a substitute teaching assistant and as a substitute teacher.
As a classroom teacher I loved the opportunity to make learning come alive for my students. I worked to make my classroom an environment where students loved learning and discovered their unique strengths and talents. The creative and engaging curriculum has something unique to offer all students. I began my teaching career in California, where I spent six years in the elementary classroom, while completing my MA in Education at Azusa Pacific University. My husband and I have three amazing girls who are growing into confident young ladies.
I am passionate about children not only feeling good about their learning, but about themselves. I believe in a positive, motivating, and fun learning experience where students, whether capable or struggling, experience success. I recently retired from full time teaching after over 30 years in the classroom working with students in kindergarten through fourth grade. I couldn't bring myself to leave education completely so I chose to teach with Grasshopper. I look forward to being a part of the best king county after school program.